'Growing with Herbs' – that literally defines our existence.
Visionary our founder Late Shri Jairamdass Aggarwal, started 140 years ago, established in 1875 as a unit as an slight herb, today it's a business house spreading its business to over 30 countries around the globe. Now it's a fifth-generation family-owned Brand, JAIRAMDASS KHUSHIRAM – in the present day is a Premium Manufacturer, Exporter and Importer of Herbs. Spices and Herbal Extracts. Its growing leap fold every day because of its quality and commitment to the business, hence creating a history of strong relationships professionally and personally with our customers.
SA Herbal Bioactives LLP
Botanical Extracts manufacturer an ISO, GMP, Kosher, Halal, USDA, Organic certified Unit. Supplier to Pharmaceutical, Dietary Supplement, Food, Health care, Ayurvedic, Animal Husbandry and Cosmetics industry. Also render customized development and production service to meet our customer needs. We also import herbs and have acquired a reputation for sourcing and supplying rare herbs throughout the year, to meet our customer needs.
With the amazing work experience and quality product offering this unit has gathered amazing goodwill not just in Domestic market but in International Diaz too. This unit has standardized about 120 to 150 Botanical Extracts with its in house R&D, out of which 50 most demanded products we do continuously and product available round the time.
Nature is God's gift to us and we extend this gift of nature to all.
We promise to Grow Together as we commit all our clients' loyalty, authenticity, and quality of our products as well as relationships.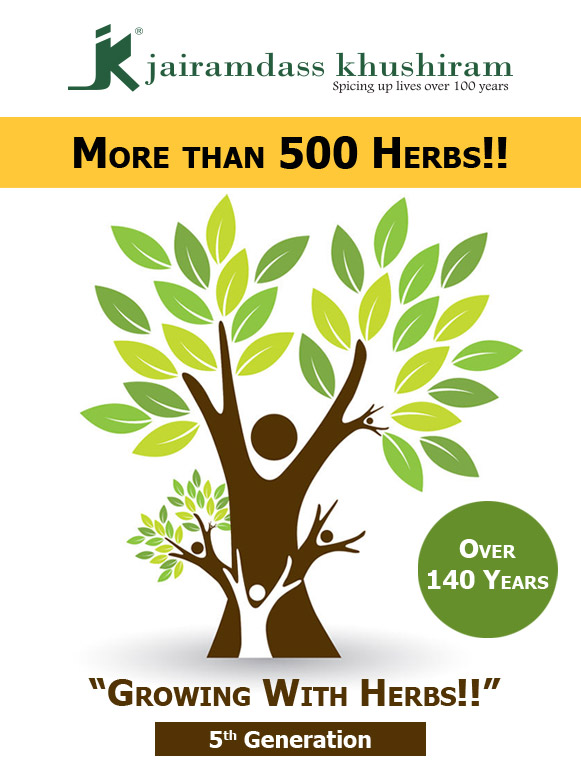 Our Facilities
Extraction Unit
The manufacturing facility is situated in Pithampur, near Indore, Madhya Pradesh in a 3 acre plot.
It is fully equipped with the state –of-the art machinery like rotary extractor, falling film evaporator , reactor , spray dryer, Vaccum Tray Dryer , Fluidized Bed Dryer etc.
This facility can process 2000 MT of raw herbs per year. The finishing operations are carried out in clean room under class 1,00,000 to deliver quality products.
The vast experience and expertise of SA herbal Bioactives production team ensures that the production processes and the products meet market- specific regulations worldwide and strictly conforms to various customer- specific requirements.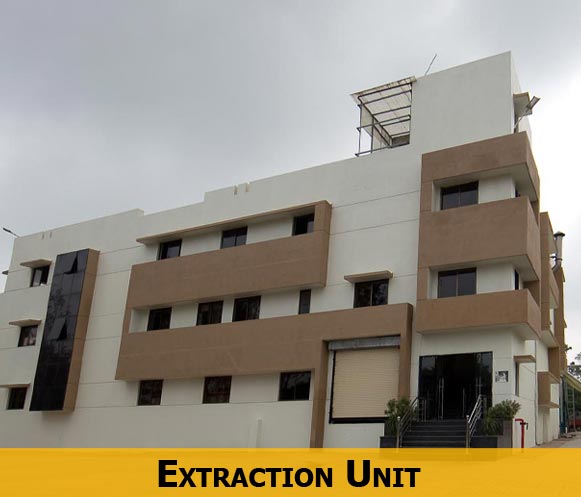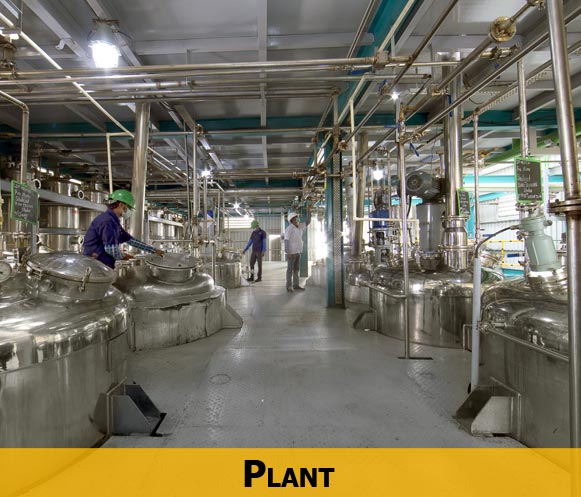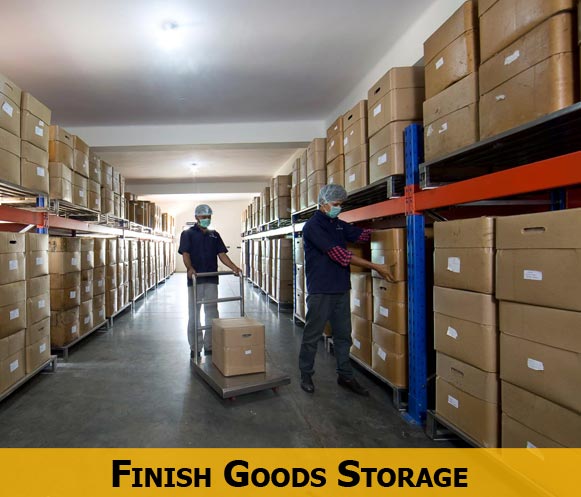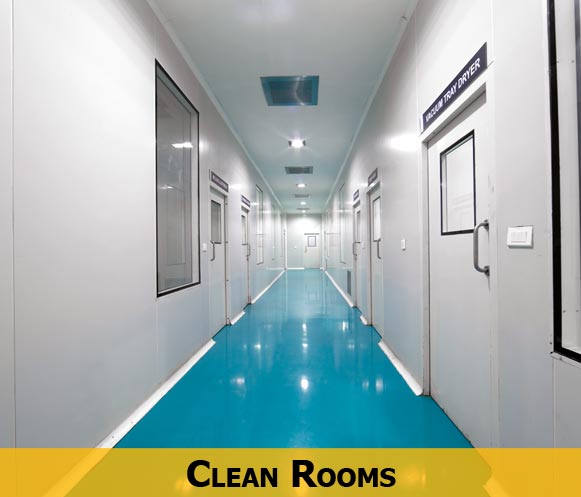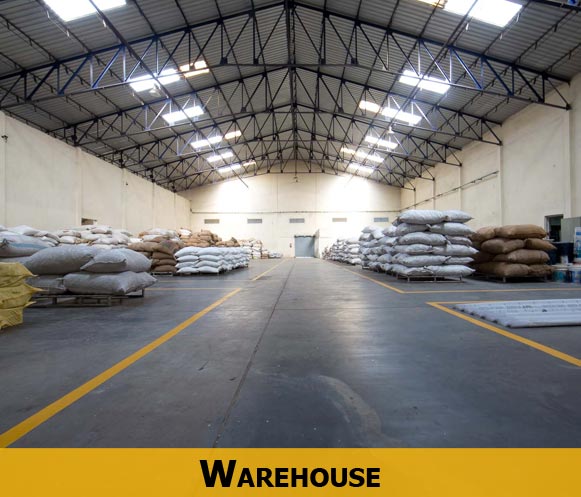 Quality Control
Our organization has set up a state-of-the-art Analytical Laboratory to carry out various types of analysis as well as R&D work related to Herbal products. It is equipped with the latest high-performance instruments such as HPLC, UV visible spectrophotometer and Gas chromatography (GC) to keep control on solvent residuals to meet customer's satisfactions. We also have in-house Microbiology lab. We are committed and determined to offer quality products without any concession.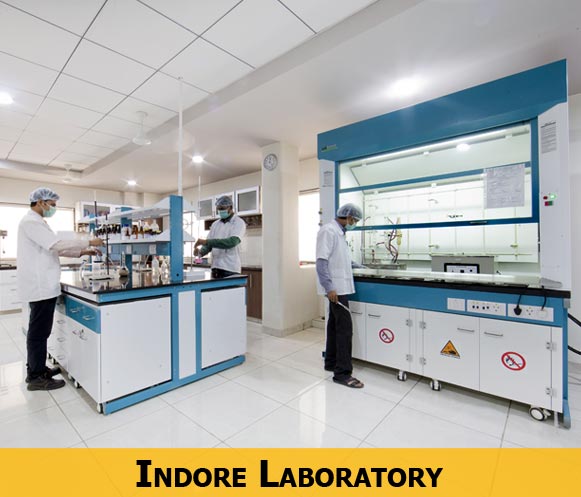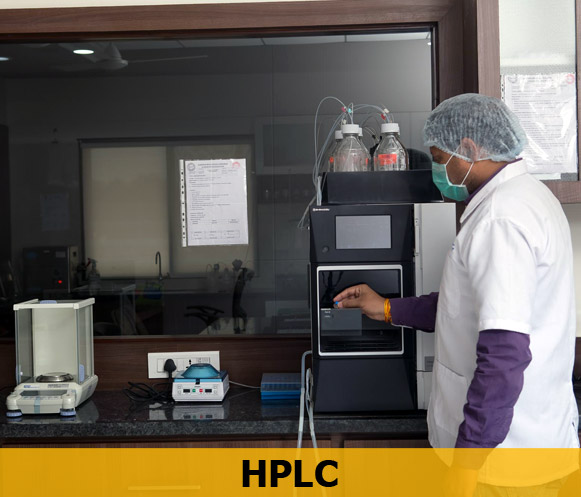 Processing Unit
To the trust well received from our prestigious clients we are on the reel of expansion of our unit based in Taloja MIDC- Maharashtra. We commenced the new construction of unit with expanding almost three times to 1,20,000 sq ft place comparing to our previous set up.
Current Modernization includes installation of new state of art machines like Steam Sterilizer, roasting machines, Color Sortex facility. Parallelly, we have our own processing cum warehouse unit with a Hydraulic baling press, dryer, cleaning and grading plant, size reduction machines for cuts and fine powders.
Along with the above installation we have put a new our own 2000 M/T refrigerated warehouse to maintain the colour and aroma of the products through the year.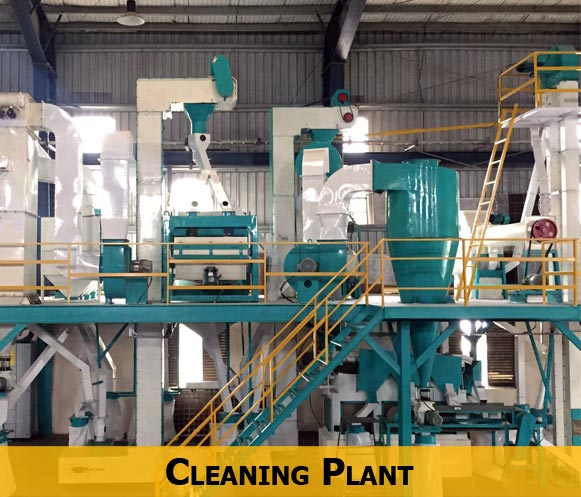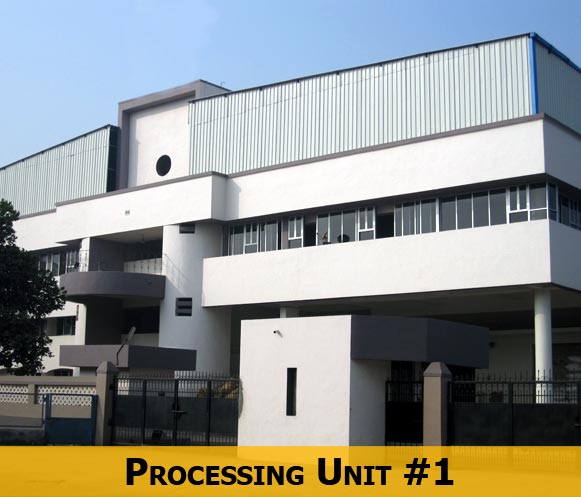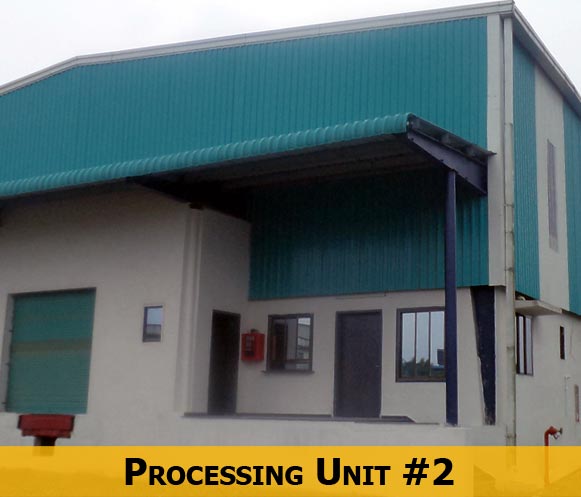 Cold Storage
Our Herbs and Spices are stored in our own 4000 M/T refrigerated warehouse to maintain the colour and aroma of the products.
Most modern Refrigeration system with Automatic Temperature and system control. Highly efficient insulation minimizes loss of weight due to Humidity. Stainless steel evaporating coils which are highly hygienic for Food products and corrosion- free.