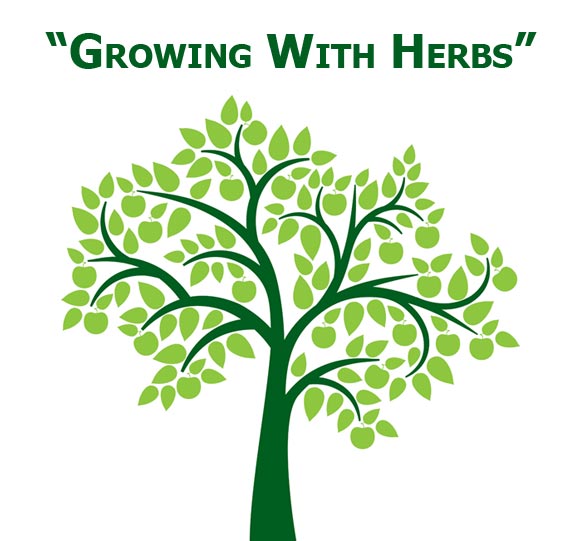 Introduction
'Growing with Herbs' – that literally defines our existence.
Visionary our founder Late Shri Jairamdass Aggarwal, started 140 years ago, established in 1875 as a unit as an slight herb, today it's a business house spreading its business to over 30 countries around the globe. Now it's a fifth-generation family-owned Brand, JAIRAMDASS KHUSHIRAM – in the present day is a Premium Manufacturer, Exporter and Importer of Herbs. Spices and Herbal Extracts.
We at SA Herbal Bioactives LLP are Botanical Extracts manufacturer an ISO, GMP, Kosher, Halal, USDA, Organic certified Unit. Supplier to Pharmaceutical, Dietary Supplement, Food, Health care, Ayurvedic, Animal Husbandry and Cosmetics industry. Also render customized development and production service to meet our customer needs.
We have standardized about 120 to 150 Botanical Extracts with its in house R&D, out of which 50 most demanded products we do continuously and product available round the time. We also import herbs and have acquired a reputation for sourcing and supplying rare herbs throughout the year, to meet our customer needs.
Nature is God's gift to us and we extend this gift of nature to all.
We promise to Grow Together as we commit all our clients' loyalty, authenticity, and quality of our products as well as relationships.
Read More